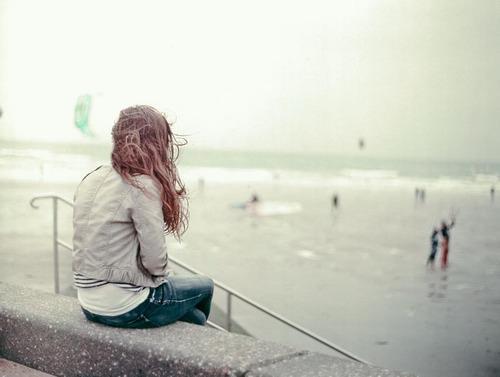 - don't bear grudges; it wastes life.
- it doesn't matter, but it does.
- i need your love. like, now.
- life blurred, and suddenly she grew.
- it's nice to be important, but. it's more important to be nice.
- you went away, don't come back.
inspired by the lovely
jocee
and
anna
.
xoxo,
jessie